Class 1U
Welcome to Class 1U
Our teacher is Mrs. Usman and our teaching assistant is Mrs. Connolly.
Spring Term
Week of 18/03/2019
Week of 11/03/2019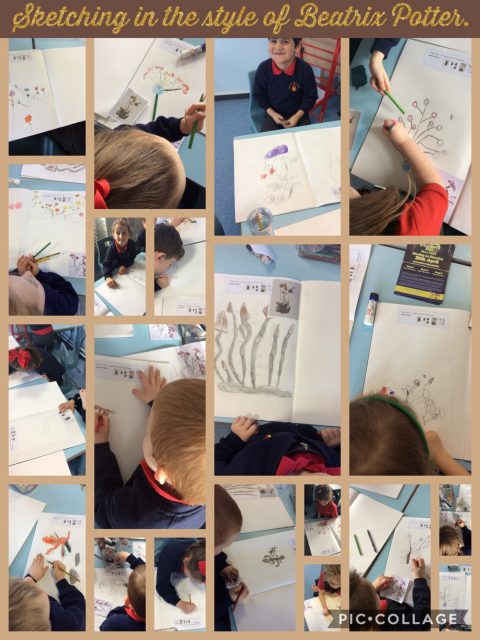 Week of 03/03/2019: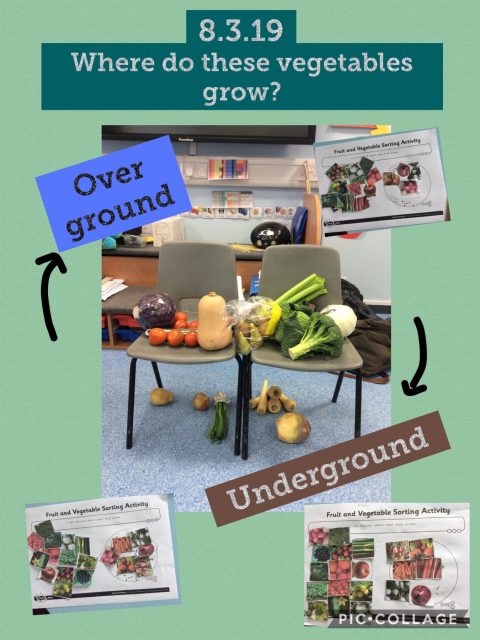 Week of 05/03/2019: Pancake Day
Week of 05/03/2019: 1U Science – sorting animals
Week of 05/03/2019: Year 1 making pancakes!
Week of 28/1/2019: Children writing about settings in their Hot Task
Week of 21/01/2019: 1U have been learning the basics of ukulele and keyboard in Music
Autumn Term
It was great fun creating an action painting in the same way Jackson Pollock used to do.
We have been learning about the artist Jackson Pollock. We tried different ways of creating art that looked like his action paintings.