Class 2BY
Welcome to class 2BY.
Our teacher is Mrs. Bynon and our teaching assistant is Mrs.Power.
Spring Term
Lucy and Amelia for their science design
Week of 18/03/2019: Our super star of the week for working really hard…. Alfie Conroy
Week of 03/03/2019: We played Ukulele, learning the chords C and F. Those of us confident enough played the F chord in the song whilst those of us who wanted more practice played the C chord of the song.
Week of 25/02/2019: Our end term song. I'm a spring chicken.
Week of 04/02/2019: We are learning to write a letter of persuasion
Week of 28/01/2019: 2BY measuring cm and meters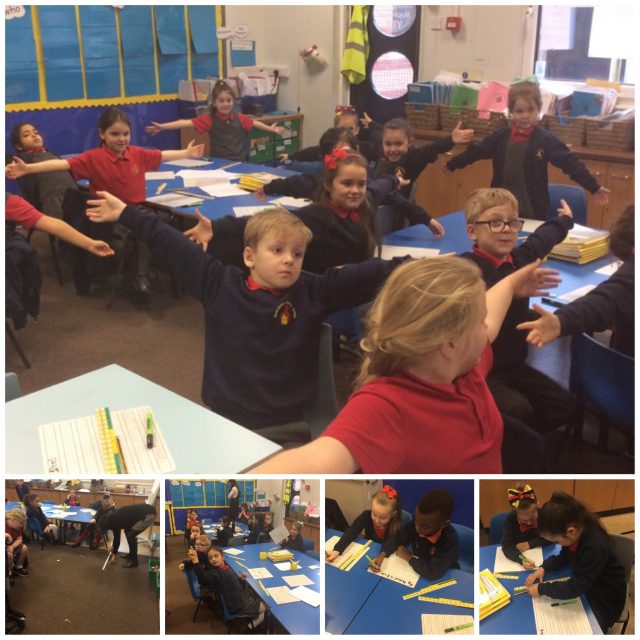 Week of 28/01/2019: our story map on Aladdin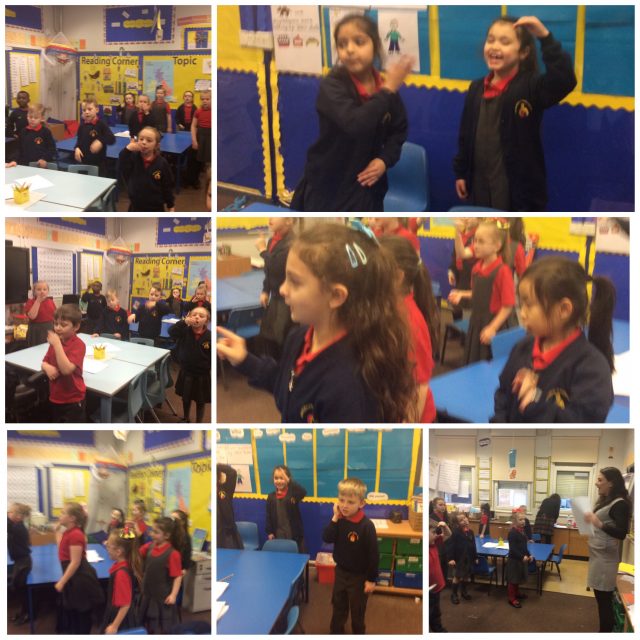 Autumn Term
We will miss you Mr. O'Sullivan.