Class 3C
Welcome to class 3C.
Our teacher is Mr. Crane and our teaching assistant is Mr. Railton.
Spring Term
Week of 21/01/2019: Visit to the extension construction site.
Week of 21/01/2019: Art
Week of 14/1/18: Stone Age Cookery
Week of 14/1/18: Reading Plus
Week of 7/1/18: Gymnastics. Body Management
Autumn Term
On our readathon day we did lots of interesting activities based around the book Giraffes Can't Dance. We wore our pyjamas and brought in our favourite book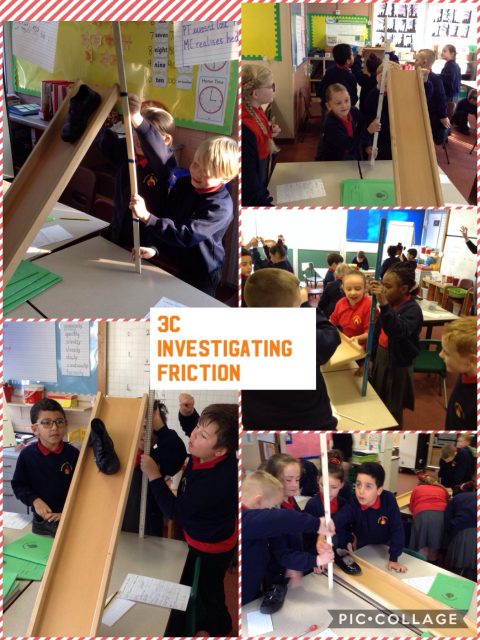 Enjoying our P.E. lessons.