Class 4A
Welcome to Class 4A.
Our teacher is Mrs. Alam and our teaching assistant is Mrs. Hayes. Our support assistant is Mrs. Smith.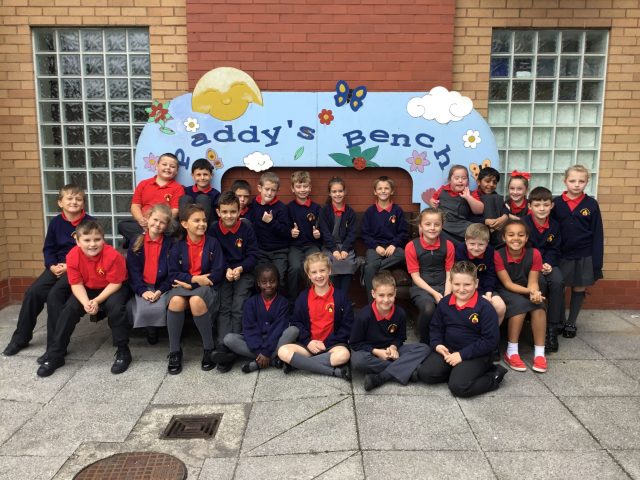 Spring Term
Week of 14/1/18: Gymnastics
Autumn Term
Year 4 discovered many things about the history of the slave trade in Liverpool when they visited the International Slavery Museum.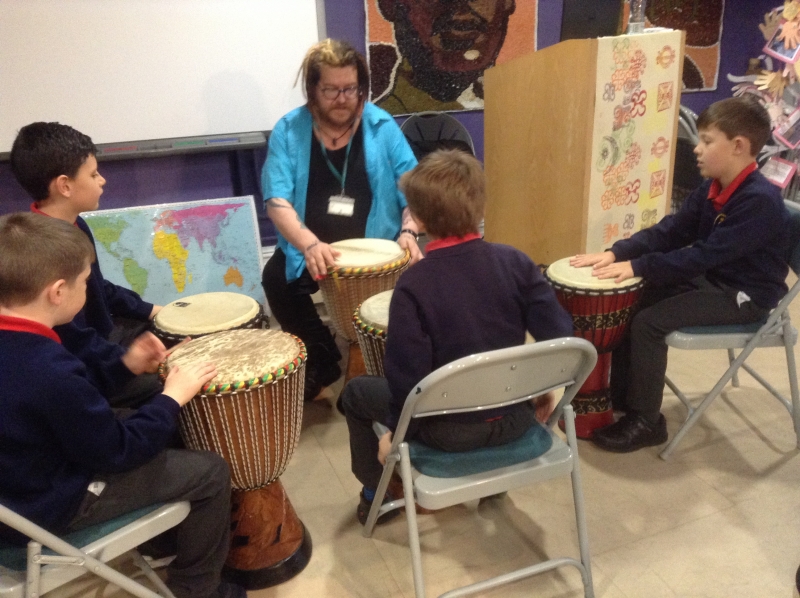 On our readathon day we did lots of interesting activities based around the book Giraffes Can't Dance. We wore our pyjamas and brought in our favourite book.
What happens to our food after we eat it? Year 4 have been finding out during their very messy science day.
Working as a team in maths deciding whether to round numbers up or down.
We took part in a music workshop delivered by the Osun Arts Foundation.