Reception
Welcome to our Reception classes
Learning Ladybirds, Fabulous Fish and Busy Bees
Our teachers are Mrs Hodgson, Miss Gough and Miss. Hodgson.
Our teaching assistants are Mrs. Parr, Mr. Wilcox, Mrs. Jockins, Mrs. Lancaster, Mrs. Corrigan and Mr. Anderson.
Fabulous Fish having fun.
Learning Ladybirds settling in well in their first week.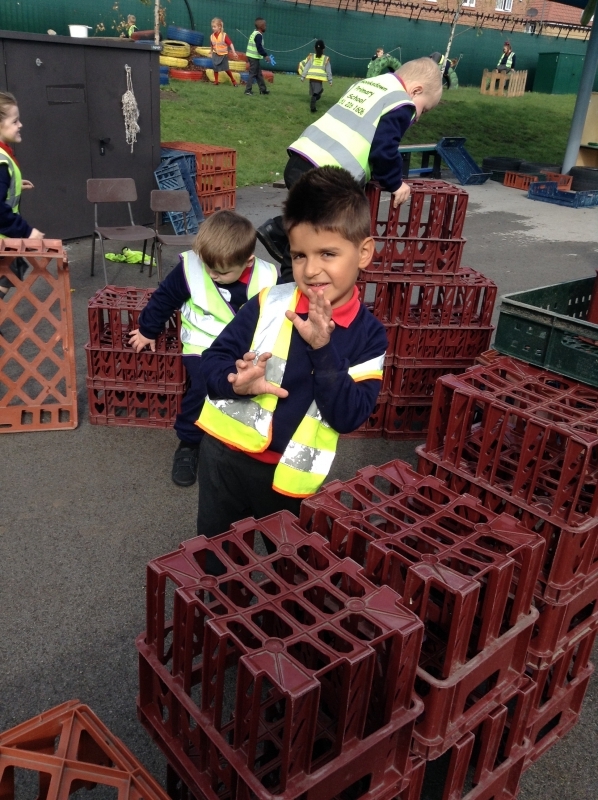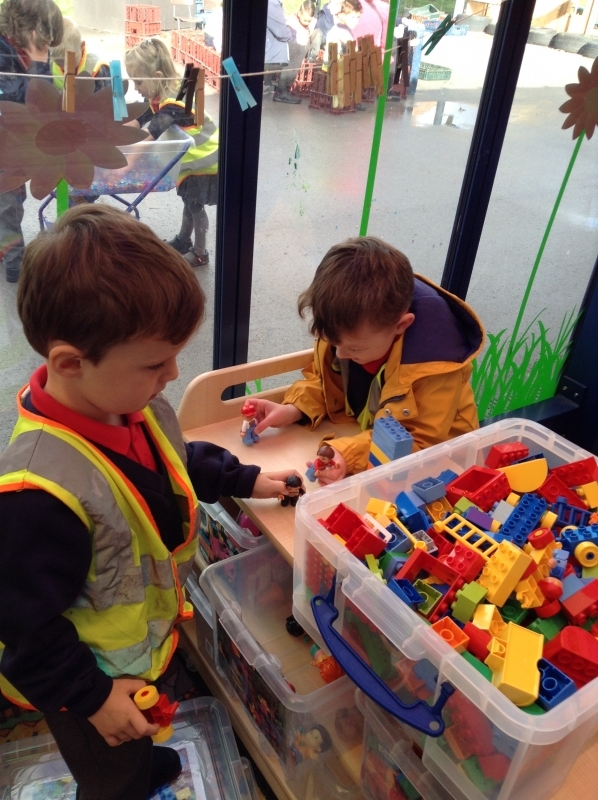 Click on the links below to access maths materials for Reception children (opens in a new window).
Digit-Cards-With-Spots-Ten-Frame-to-20 (1)
T-N-105-2D-shape-word-mat_ver_2
T-N-305-count-the-spots-flash-cards-1-10_ver_1
T-T-7536-The-Very-Hungry-Caterpillar-Number-Lines-0-20