Class 1S
Welcome to Class 1S
Our teacher is Mrs. Spalvieri and our teaching assistant is Mr Anderson.
Spring Term
Week of 18/03/2019: 1s have been making carrot cake in cooking this week to link in with our topic of Peter Rabbit
Week of 18/03/2019: 1S re-enacted Palm Sunday this week on the led up to Easter
Week of 18/03/2019: 1S sorted different animals into different categories
Week of 05/03/2019: Year 1 making pancakes!
Week of 11/02/2019: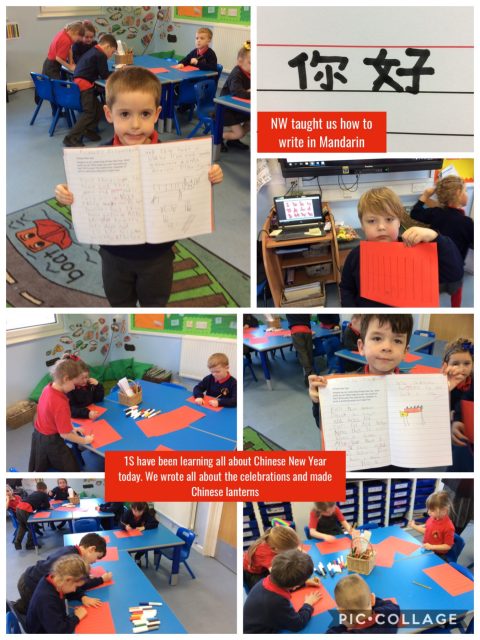 Week of 04/02/2019: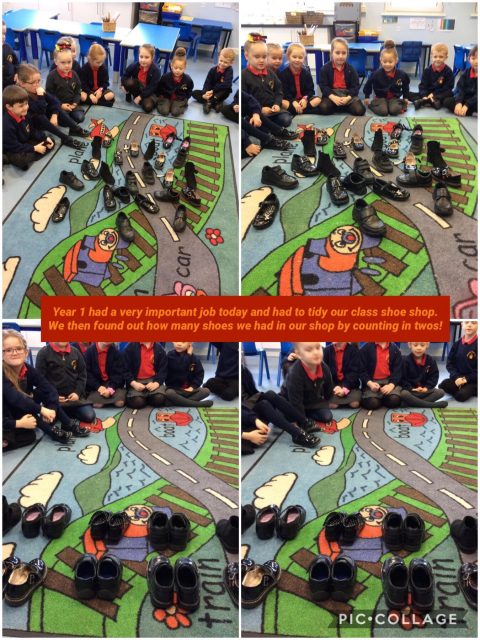 Autumn Term
BeeBot programming.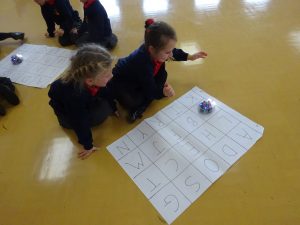 We have been working hard weeding the garden.
Making fruit desserts. Yummy!